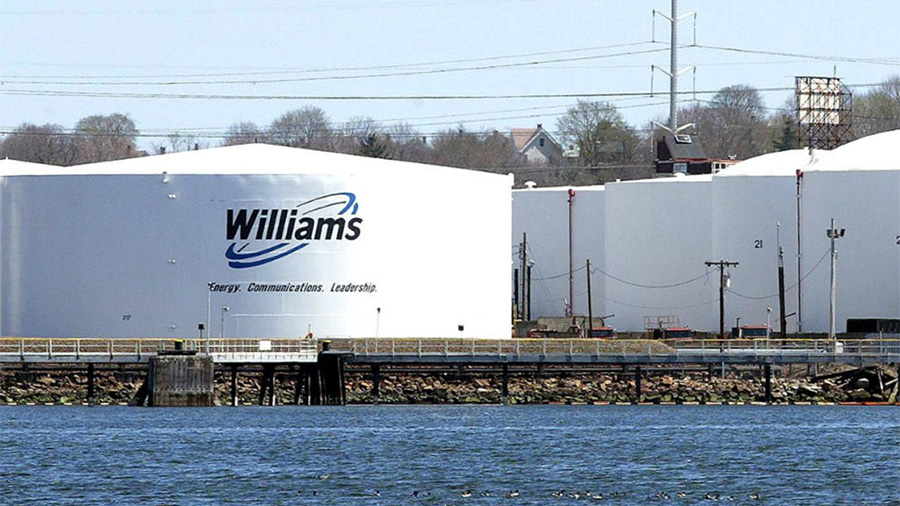 The Williams Companies WMB recently announced that it has concluded the USD 423M deal to acquire Houston-based NorTex Midstream, a fully contracted natural gas pipeline, and storage asset, from the private equity firm Tailwater Capital's affiliate.
As part of the contract, the Tulsa, OK-based pipeline operator will take over NorTex assets. These include roughly about 80 miles of natural gas transmission pipelines along with 36 billion cubic feet of natural gas storage in the Dallas-Fort Worth market.
Per WMB, NorTex assets offer crucial service to almost 4 GW of gas-fired power generation, allowing Texas energy providers to meet peak demand effectively. The assets also enable Williams to provide storage services for the Permian gas directed toward the rising Gulf Coast LNG demand.
Founded in 1908, The Williams Companies, Inc. is a premier energy infrastructure provider in North America. WMB's core operations include finding, producing, gathering, processing, and transporting natural gas and natural gas liquids.
Boasting a widespread pipeline system of more than 33,000 miles of pipelines, Williams is one of the largest domestic transporters of natural gas by volume.