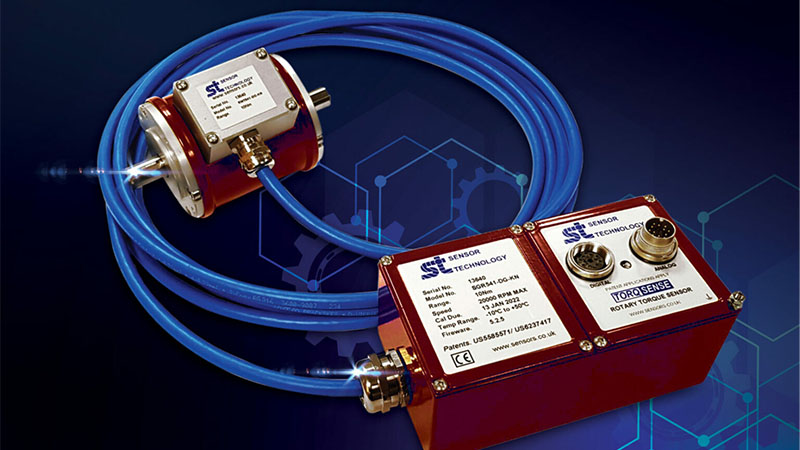 To analyze the long-term performance and reliability of hard-working valves and pumps, serial innovators Manchester-based Bifold Group has adopted digital torque transducers from Sensor Technology Ltd for two of its specialist test rigs.
An inter-generational commitment to advancing science and engineering has seen Bifold transform from a 19th century mining lamp maker into a leading manufacturer of instrument valves and accessories, piping valves, and pumps for the oil, gas, and wider industrial markets. It has particular expertise in subsea and wellhead control systems and has also developed market-leading technology in areas such as solenoid valves with ultra-low power requirements.
Its corporate development is just as impressive as its technical advancements. Over the last 10-15 years it has consistently grown profits by 50% a year and is on course to clear GBP 33M this year. During this period it has moved into bespoke premises, created about 250 high-value jobs, developed new products and technologies, and entered high-tech markets around the world.
By using the power of computer-aided design many of Bifold's products are built to custom designs, yet they are produced with very short lead times thanks to the efficiency of internet communications. To maintain this standard, sample products and components are comprehensively tested so that their reliability and capabilities are never in doubt.
Bifold is as innovative in developing its test regimes as it is in advancing its product technologies and business systems. So when it wanted to assess the effects of wear on its long-life valves it set about designing a special test rig.