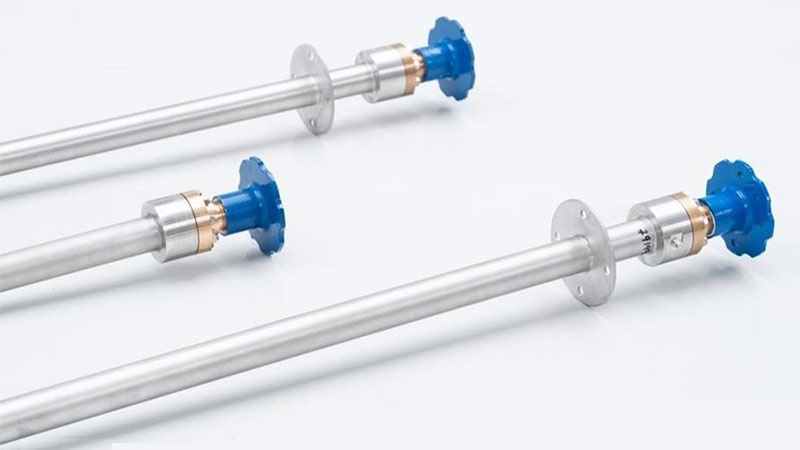 Vogt valves will participate in Gastech 2022 in Milan where will present its new C-330 series of Bellows Sealed Globe valves designed for Liquid Hydrogen applications. Vogt Valves opened a new plant dedicated entirely to the production of deep cryogenic service valves in Cenate, Bergamo, Italy on May 22. The facility includes clean room facilities to aerospace grade specification and equipment able to achieve testing temperature to -254C with a Cryocooler specifically built for Vogt in cooperation with the Istituto Nazionale di Fisica Nucleare (National Institute of Nuclear Physics).
The plant produce manual, actuated and control bellows sealed globe valves, special check valves, segmented ball valves, and triple offset butterfly valves for liquid hydrogen, oxygen and helium service.
In line with the Group ESG policies, the plant will achieve a further step toward a lower Carbon Footprint goal with the planned installation of a 1GW solar energy plant scheduled for the 1st quarter of 2023 at the Cenate compound.