No 566 Fangqiao Road ,Caohu Industrial Park,Xiangcheng Economic Development Zone, Suzhou 215143, China
SUZHOU DELAN ENERGY SCIENCE & TECHNOLOGY CO., LTD. is an enterprise specializing in research, development and manufacturing of control valves for steam power systems.
The company's products are mainly used in the harsh working conditions of steam power systems to solve the problems of cavitation, erosion, vibration and noise in the process of fluid regulation.
The main products are condensate pump recirculation control valve, deaerator liquid level control valve, high pressure and emergency drain control valve, boiler feedpump recirculation control valve (minimum flow valve), main feedwater control valve, attemperator spray control valve, soot blowing control valve, main steam control valve, high-pressure forged steel globe valve, pneumatic and electric drain valve, boiler continuous blowdown control valve, etc.
The company has obtained special equipment manufacturing license A1 level, and passed ISO9001, ISO14001, ISO45001, 2014/68/EU.
The company has a good application performance in 300MW, 600MW, 1000MW and other supercritical and ultra-supercritical units such as China Resources Power, Huaneng Group, Datang Group, Huadian International Group, Guodian Group, Shanghai Electric, Hangzhou Automobile Group, Zhejiang Energy Group, etc.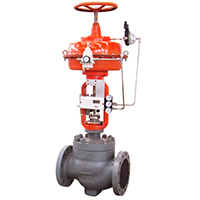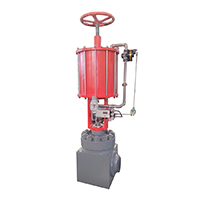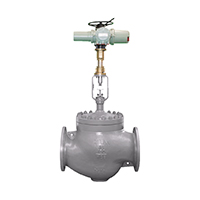 Applications:
Chemical, LNG, Mining, Nuclear, Oil & Gas, Petrochemical, Power Generation, Pulp & Paper, Shipbuilding / Marine, (Waste) Water